myAlgos Platform
An integrated, collaborative environment, connecting stakeholders in healthcare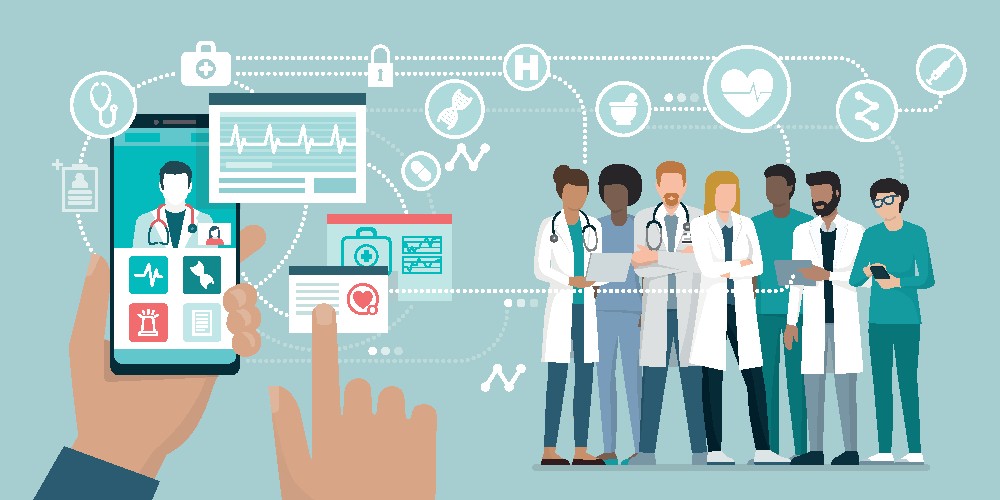 Product Features / Use Cases
Contemporary, combined technologies (cloud, web, mobile, clinical algorithms, internet of medical things,  machine learning) are used to offer healthcare professionals, patients, and caregivers a connected, cloud-based environment, where innovative, automated procedures address their own different perspectives for a shared personalized treatment plan, remote monitoring, supported self-management and enhanced communication and collaboration.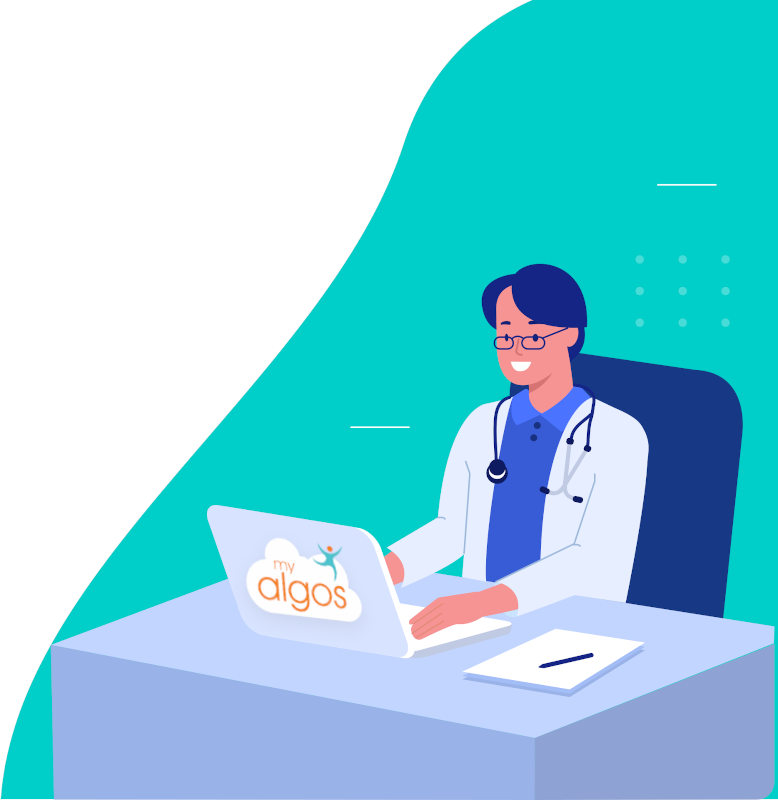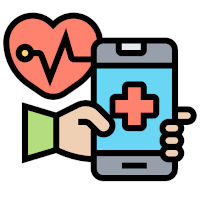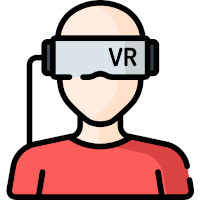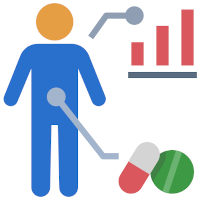 Decentralized + Hybrid Clinical Trials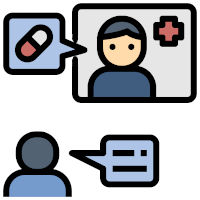 Patient Empowerment
Patients are invited by their healthcare provider to register in the myAlgos Platform and download the myAlgos native mobile app (iOS & Android).
Therefore, advanced communication and collaboration with their therapists are achieved, inspiring patients to better manage their challenging health condition.
Moreover, the myAlgos mobile virtual assistant executes the monitoring and supported self-management plans assigned to each one of them by their care group.